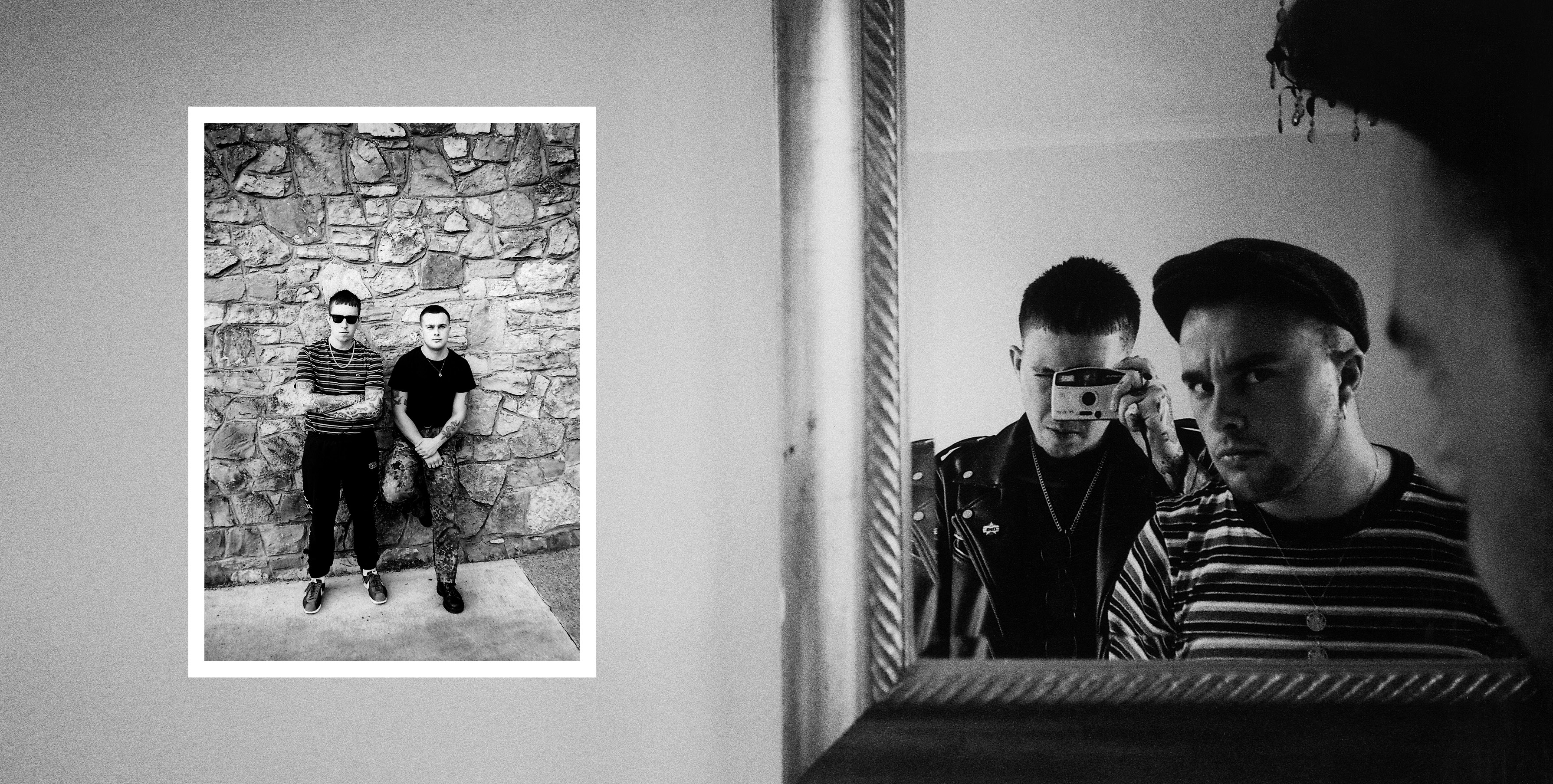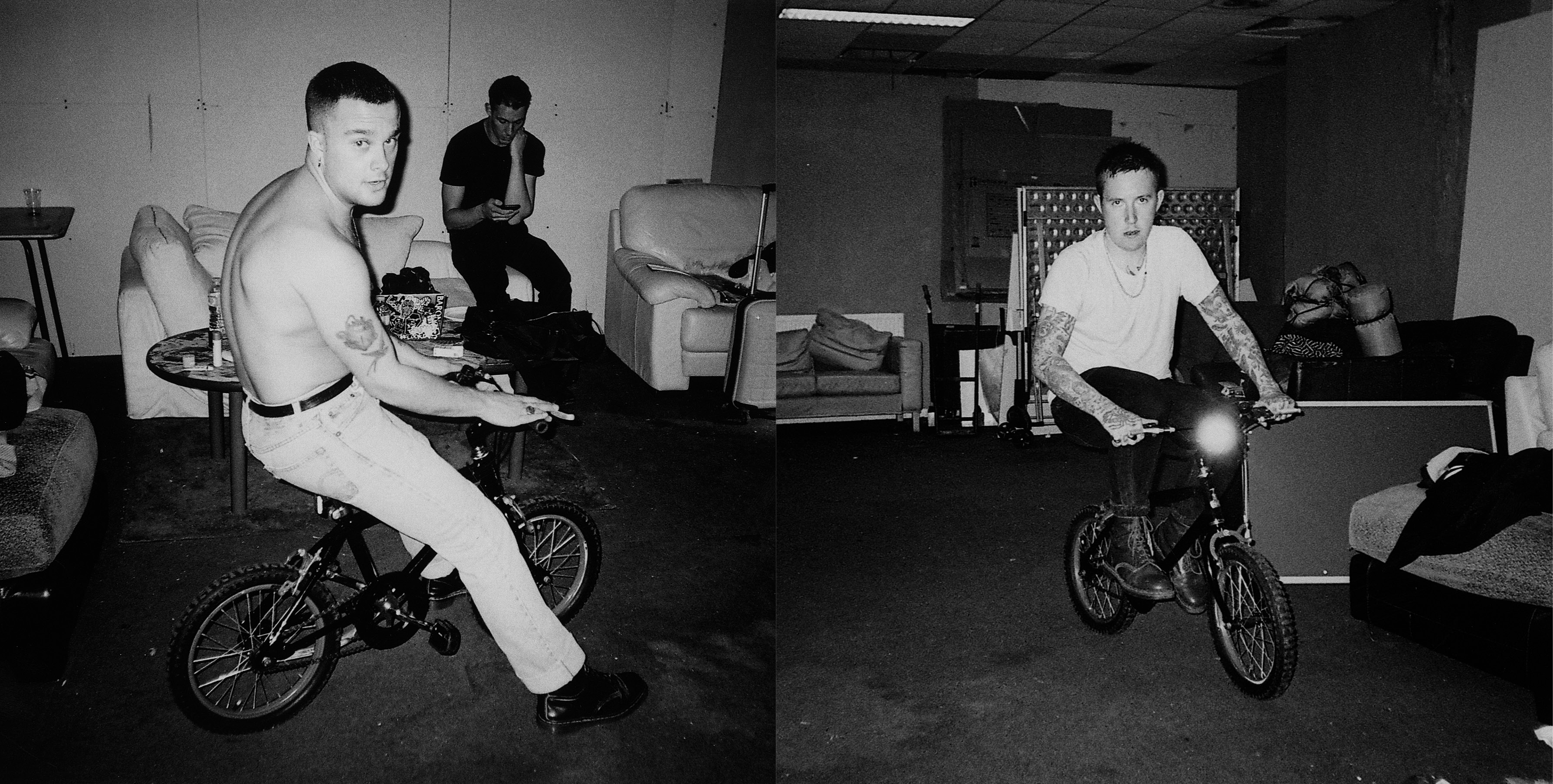 SLAVES
Take Control

Album artwork
Vinyl, inner sleeve & inner lyric card (1-4)
Limited edition red vinyl (5)
CD sleve (6)
Promotional posters (7)

Record Store Day Special Edition
Gold embossed mirror board sleeve, white vinyl & 20 page photo booklet (11-13).

In designing Slaves second album I was able to use one of Laurie's paintings as the basis for the artwork. Laurie who is one half of Slaves is an artist in his own right having created a number of works which have been exhibited around the UK. The version of the artwork was pared down from the original to allow the title graphics and Slaves logo (created by Isaac Holman from the band). The photographs featured on the inner sleeve and lyric card were from the band's own personal files and were used to create a stark contrast to the colourful outer package.

Original Cover Painting by Laurie Vincent.
Photography by Slaves / Friends of Slaves.