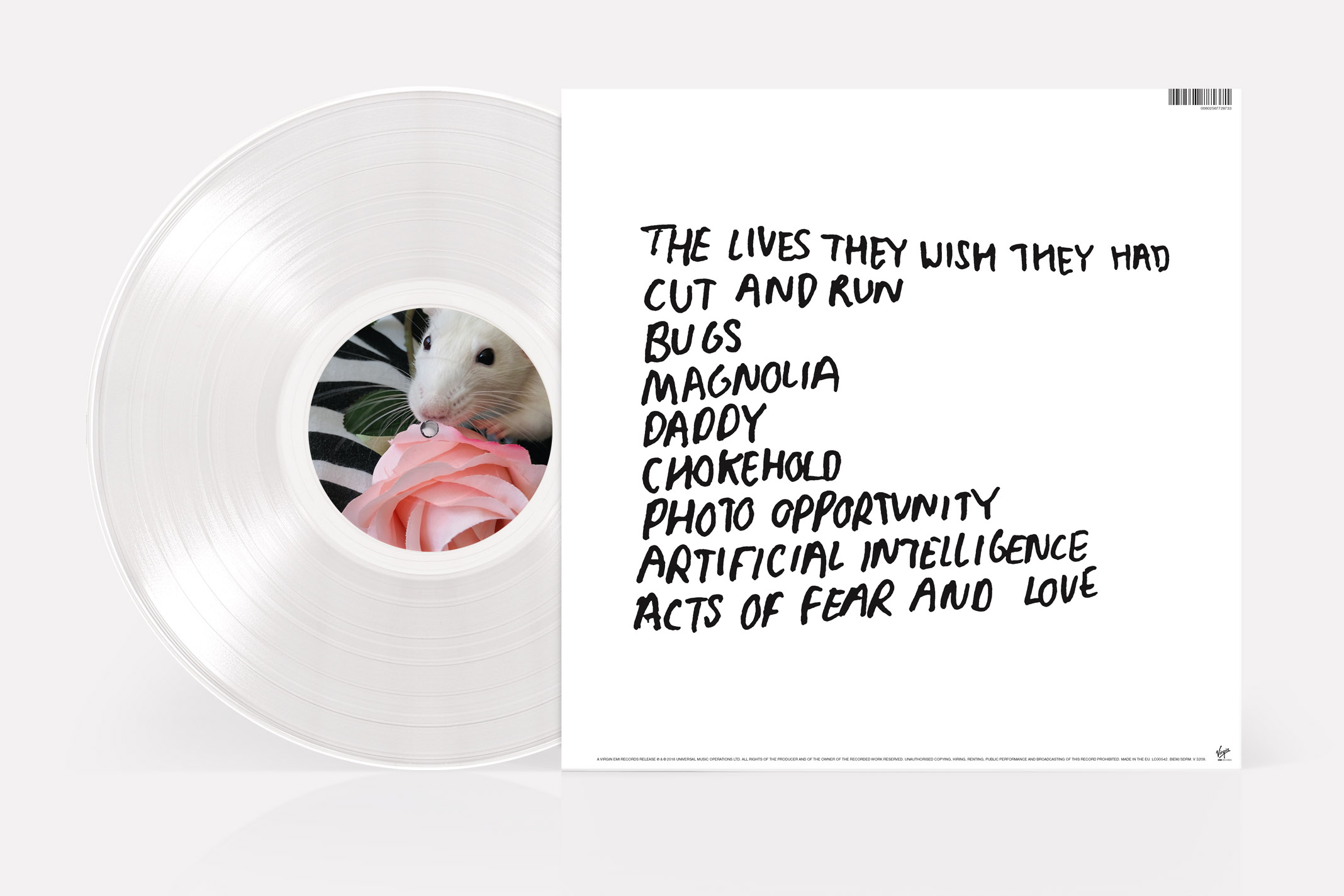 SLAVES
Acts of Fear and Love
Album artwork

Acts of Fear and Love was the third studio album by Slaves. The images for the album artwork were shot in Isaac Holman's London home by photographer Juergen Teller and features Laurie Vincent's son Bart. The artwork also features Laurie's handwritten titles which have been embossed on the vinyl sleeve.


Photography by Juergen Teller.
Commissioning: Dan Sanders.