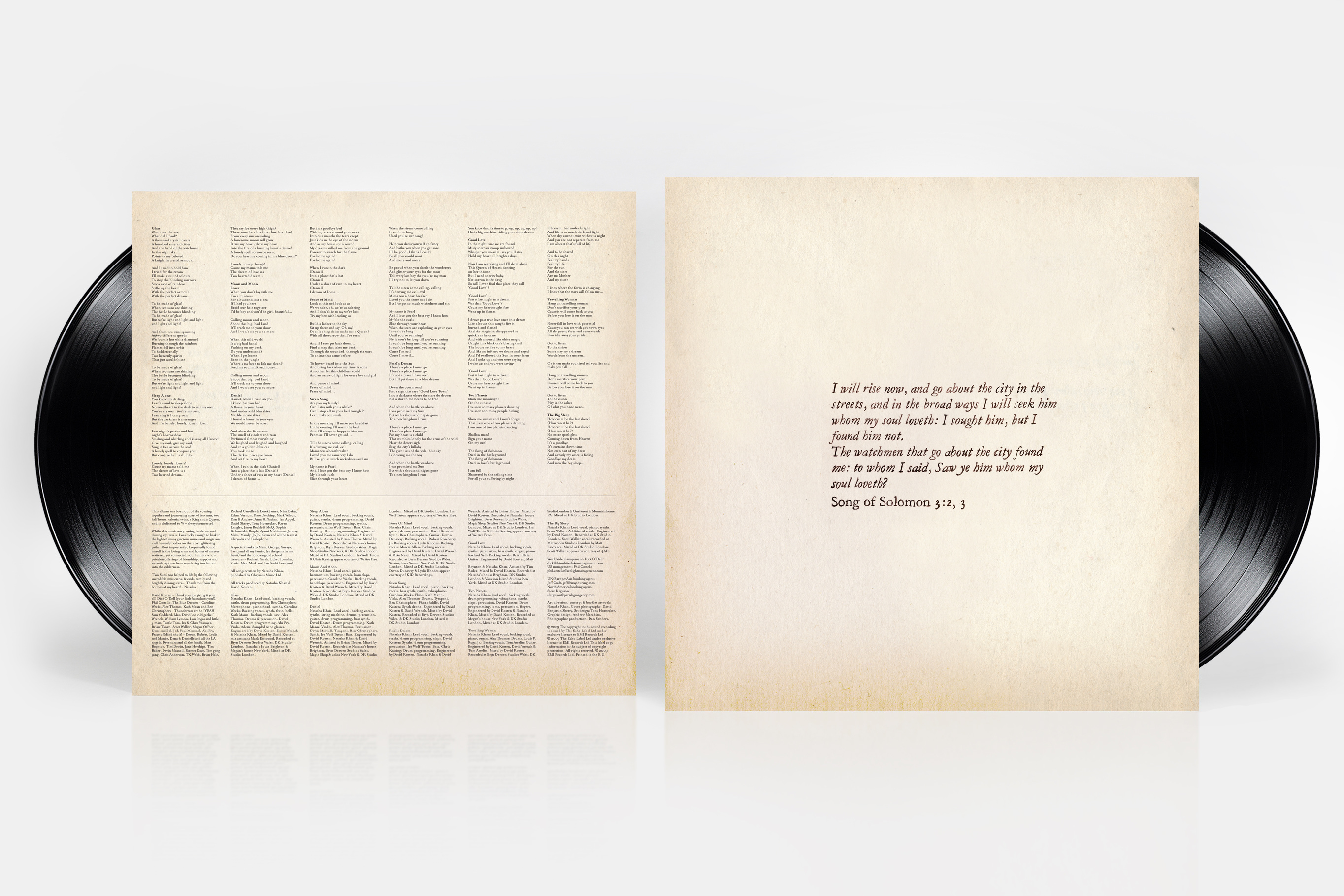 BAT FOR LASHES
Two Suns
Album artwork

Artwork for Bat For Lashes album 'Two Suns' was created to illustrate the two personalities storylined within the albums tracks. The project was produced closely with Natasha Kahn (Bat For Lashes) and a team headed by Dan Sanders.

Photography: David Benjamin Sherry.
Set design: Tony Hornecker.
Commissioning: Dan Sanders.